Welcome to on-line school!!!
I miss my students
soooooo much!!!!!!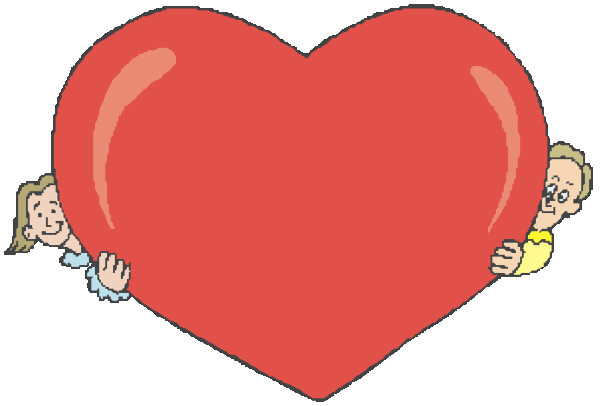 Please check your email for important updates!
We're working on a way to make the end of the year
fun and educational – I promise!!

Bored??
Check out my Educational Websites
if you want some extra math practice
or something fun to do at home!!